ADONIS: A small army of uniform green circuits
Details

Category: Stuff of interest
Published: Friday, 29 May 2015 21:50
Written by Super User
Hits: 10018
Today we produced the first sensor window for our Temperature Measurement Unit (TMU). The TMU Sensorboard can be used as a Cloud-detector or Sky-Quality-Meter to assist astronomical or astro-photographic observations. The hole we drilled goes right through the water-repellent (hydrophobic) surface of the rubber-joint end-cap. There is also a special drilling pattern available to those who want to build their own Sensornodes. So there is no reason why anyone could have difficulties finding the right drilling position.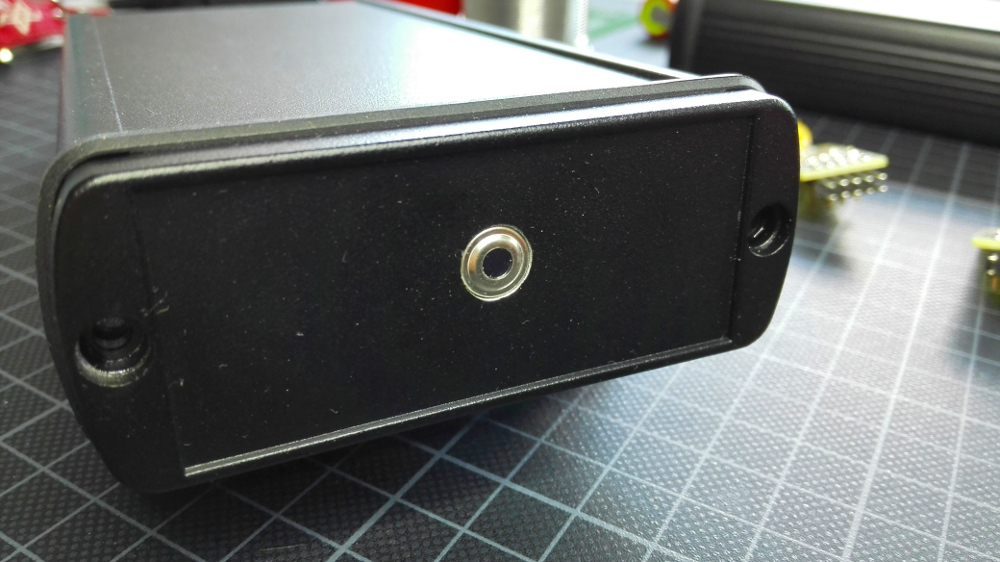 There is also the picture we call "the family image". It shows almost all of the ADONIS electronic components which are in the pipe right now. A small army of uniform green circuits.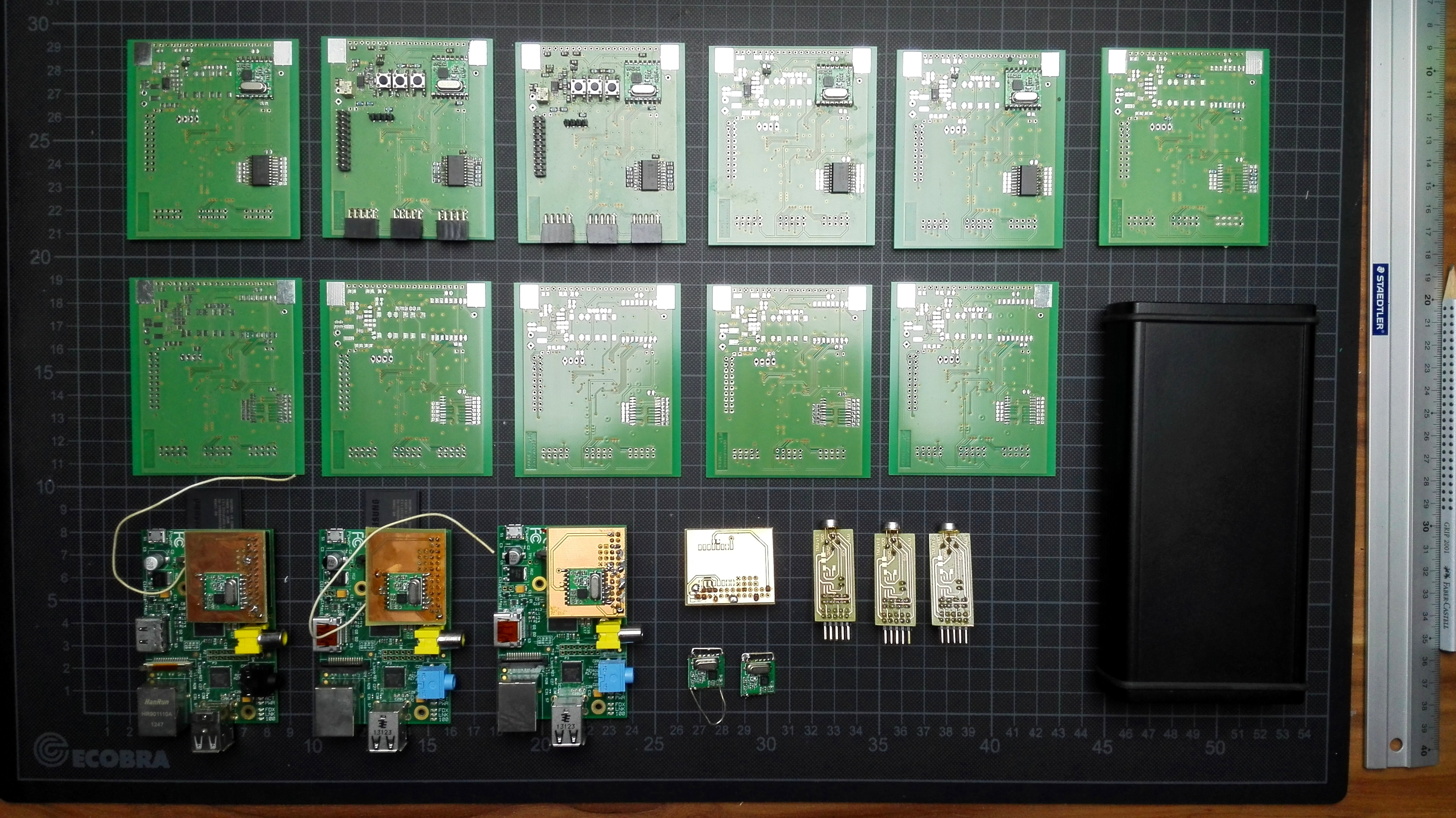 The little transparent box shows the content of what we call our "transportable testing and fixing lab". Pretty important if you want to test and rollout a number of Sensornodes in the outback!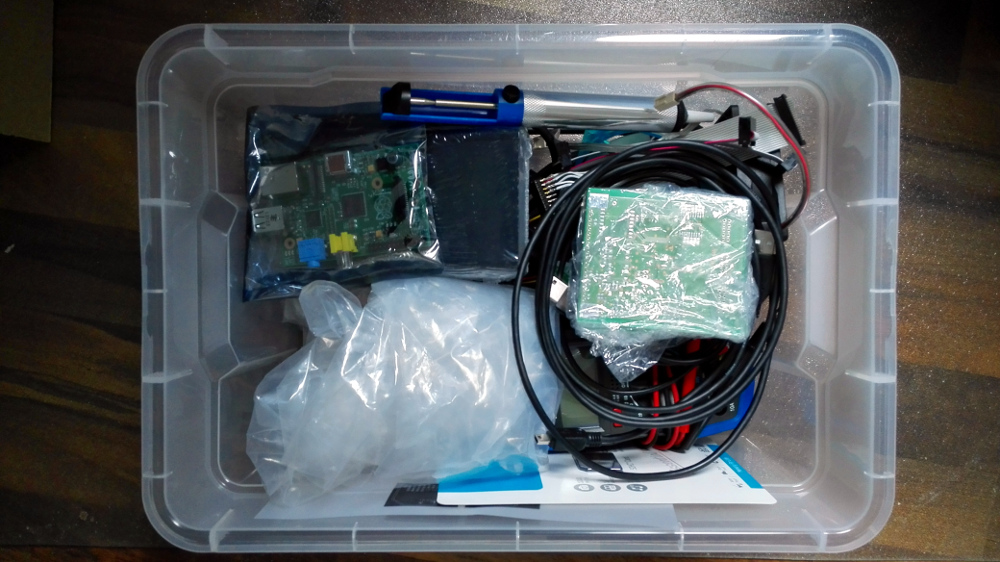 At last we present the first pictures of an ADONIS Sensornode and Masternode, right packed into their housings. Some little things are still missing, but be sure, we will have complemented these parts soon as well.